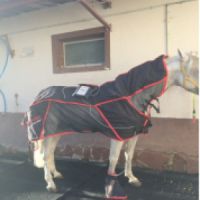 A unique rug which provides sequenced Pulsed Electromagnetic Field (PEMF) and Massage Therapy to the horse from poll to tail and now also covers the shoulders and thigh areas.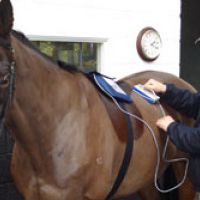 Wave-Light-Pulse (WLP) represents a quantum leap in direct local therapy, conventional laser technology.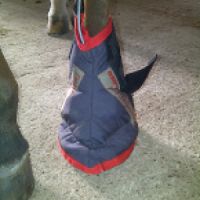 The boots are like a travel boots. They cover from the sensitive part of the hoof up to the carpal joint.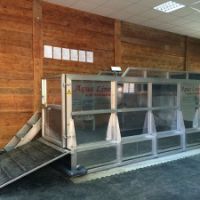 Exercising with salt water while walking and jogging, we can increase: cardiovascular activity, stride length, muscle tone and give the animal strength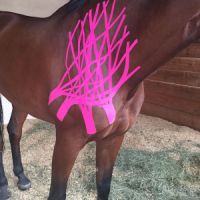 A type of technique in which we want to optimize the function of different types of tissues and physiological systems where it brings back the body to its homeostatic state.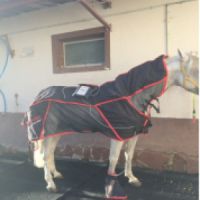 The importance of core strength is that the core muscles mobilize and stabilize the horses back. Core strength helps to prevent the development of the back pain and injuries.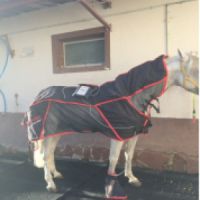 Fascia is connective tissue of the body. It is the informational and structural highway of the body. It is the environment in which every cell lives.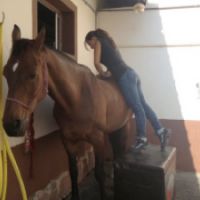 Chiropractic philosophy is based on the relationship of the spinal cord to the nervous system of the entire body.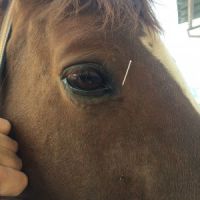 Acupuncture is considered a science where the disease is treated as an imbalance or disharmony in the body.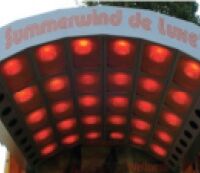 The heat helps to improve blood circulation aiding muscle suppleness, allowing horses to work at their optimum and reducing the risk of injury.
Si tienes cualquier duda, contactanos