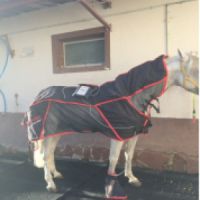 A unique blanket that has a pulsed electromagnetic field (CEMP) and sequenced massage for the horse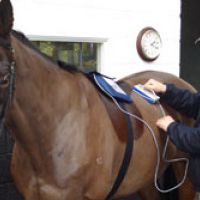 Wave-Light-Pulse (WLP) represents a quantum leap in direct local therapy, conventional laser technology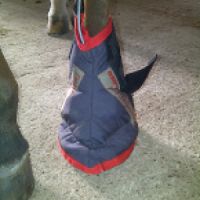 A combination of pulsed electromagnetic therapy and sequenced massage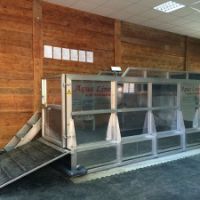 Exercising with salt water walking and jogging, we can increase: cardiovascular activity, the length of the step, muscle tone and give strength to the animal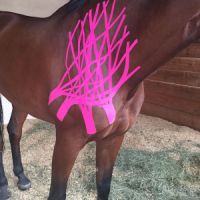 A type of technique in which we want to optimize the function of the different types of tissues and physiological systems in which we try to bring the body back to its homeostatic state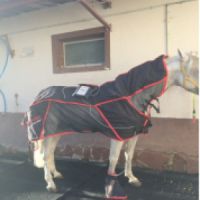 They allow the collagen fibers to reorganize to return to the initial optimal pattern with greater strength and restored maximum function.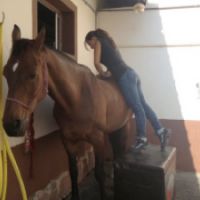 Chiropractic philosophy is based on the relationship of the spinal cord with the nervous system of the whole body.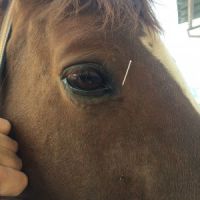 Acupuncture is considered a science where disease is treated as an imbalance or disharmony in the body.
If you have any questions, contact us